General Dentistry: Comprehensive, Personalized Treatment for Your Whole Family
Mercury-free dentistry focuses on the relationship between oral health and overall health. To keep abreast of developments, Dr. Norton consistently undergoes continuing education courses. For your safety, he can carefully remove mercury fillings and replace them with composite material.
Dr. Norton uses laser technology whenever possible as an alternative to traditional methods. Our WaterLase® laser can be used to treat both soft and hard tissues in the mouth, and our DIAGNOdent™ laser can be used to detect tooth decay much earlier than traditional oral scans or x-rays.
Pediatric Dentistry
To set the stage for lifelong oral health, we recommend your child's dental visits begin at age two or three. During the first appointment, your child can sit in your lap while Dr. Norton explains the exam process and acclimates your child to our office. He can also check for dental decay or damage.
A misaligned bite can result in inflamed muscles and ligaments, jaw pain, headaches, and a host of other problems. Dr. Norton employs neuromuscular dentistry to treat temporomandibular joint (TMJ) disorder and relieve painful symptoms. We can customize your treatment to meet your unique needs.
Dr. Norton performs periodontal exams as part of routine dental care and provides treatment for gum disease. Using an ultrasonic instrument to vibrate tartar off the teeth and flush out bacteria, he can help protect your longterm oral health. He may also apply antibiotics for more advanced cases.
Preventive Care
Preventive care is an essential component of your dental routine, and can save you from future complications. At regularly scheduled checkups, a registered dental hygienist can professionally clean your teeth, and Dr Norton can perform an exam to identify signs of oral cancer or gum disease.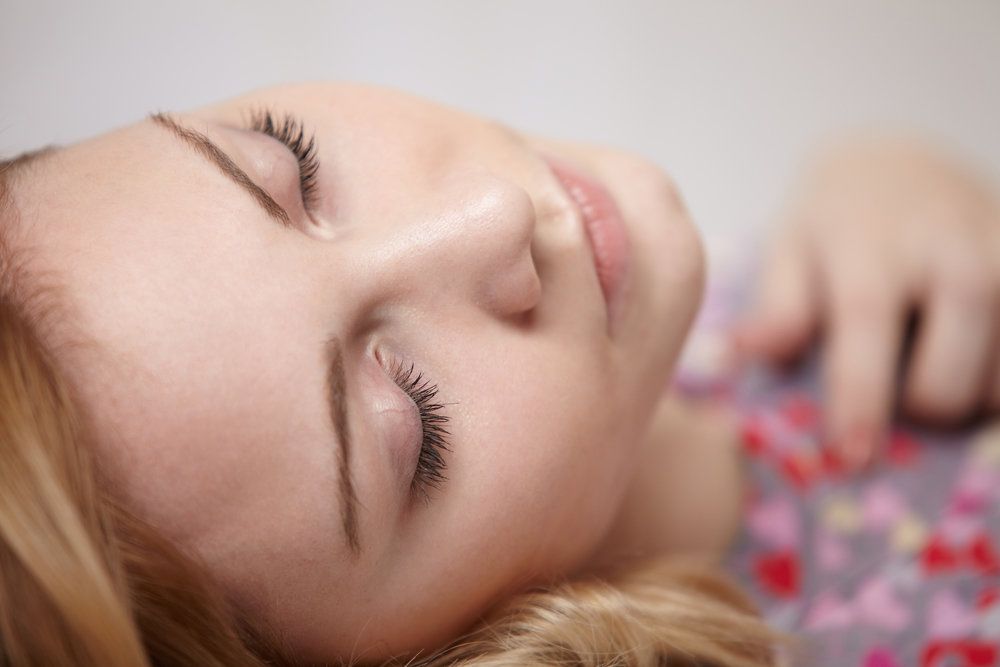 Sedation Dentistry
For patients with dental anxiety or phobia, we provide local anesthesia as well as sedation options to ensure your comfort. We offer nitrous oxide as well as oral sedation, and can arrange for an anesthesiologist to administer intravenous (IV) sedation if that is your wish.