Welcome to Dentistry at Sugarloaf
Experience Personalized Dental Care in Duluth
At Dentistry at Sugarloaf in Duluth, GA, our patients are always the top priority.
We are dedicated to earning your trust from the moment you arrive. Our dentist and team take the time to develop a comprehensive understanding of your unique dental health and personal preferences in order to provide individualized care. If you are looking for a dedicated dentist who will treat your priorities as his own, you can trust Dr. Al Norton to deliver unparalleled services.
Recognized for Dental Excellence
Our Duluth dental practice has received awards for Best of Gwinnett every year from 2018 to 2022. Gwinnett Magazine considered us one of the best in their dental category.
From 2016 to 2020, we were honored to receive the Business Hall of Fame award for distinguished service and excellence. This award is based upon independent research and reflects the highest quality of dental care.
Experience Expert Care for Yourself

Request a consultation today
At Dentistry at Sugarloaf, we are dedicated to expert, advanced, and personalized care. We want our patients to get the care they need for beautiful, healthy, and functional smiles that last a lifetime. If you're looking for a dentist to help you achieve your dental goals, your search is over.
Request a consultation by filling out our online form or by calling us at:
See What Patients Say
About Our Duluth Practice
Dr. Norton is the best dentist in suburban Atlanta. (Patient for at least 15 years).
View on Google
Perfection....always on time... Efficient...personable... The best!
View on Google
Our mission is not only to provide advanced dentistry but to educate patients on the importance of preventive care and maintenance so that they can become active participants in their dental health.
Dr. Al Norton graduated from Emory University School of Dentistry in Atlanta, He is an Associate Fellow of the World Clinical Laser Institute and a former clinical instructor to other dentists concerning the use of dental lasers as well as a former clinical instructor in cosmetic dentistry at the acclaimed Nash Institute.
Dr. Norton is one of the charter members of the International Association of Mercury Free Dentists and a member of the Georgia Dental Association and the Northern District Dental Society.
Professional Affiliations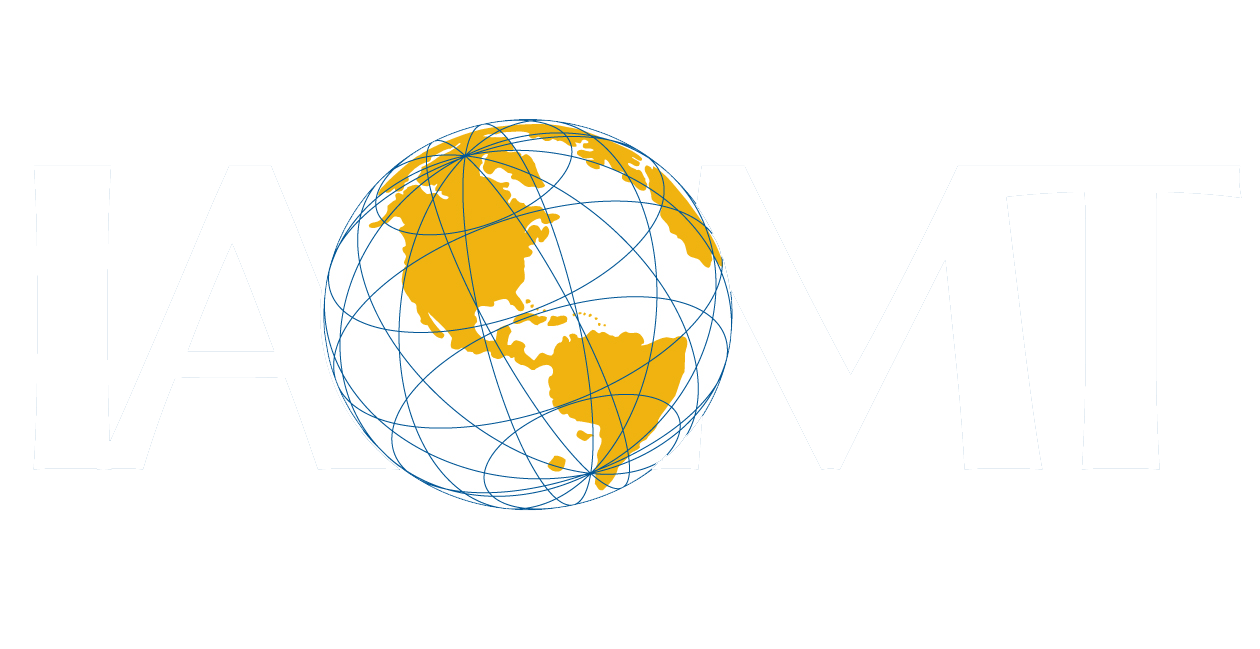 All Services
AT DENTISTRY AT SUGARLOAF
Take a Look Around Our Duluth Office
We take pride in providing a relaxing and welcoming environment. Take a look around our office.
Advanced and Affordable Care
We want advanced dental care to be accessible to the patients of Duluth and the surrounding communities. Here is how we make our care more affordable.
Insurance
We accept most insurance plans to reduce or eliminate your out-of-pocket costs.
Financing
We accept financing through CareCredit®, which allows patients to make monthly payments with plans available for six or 12 months.
FSA and HSA

We also accept payment through FSAs (flexible spending accounts) and HSAs (health savings accounts) to ensure our treatments are affordable and accessible.
New Patient Offer
If you are a new patient, mention our "Get Acquainted Offer" when scheduling your first appointment to receive $100 off any treatment.
More 5-Star Reviews
From Real Duluth Patients
Mercury free dentist are hard to find. I recommend Dr. Norton and his staff at Dentistry at Sugarloaf. You will be at ease as soon as you walk in. Everyone, from Dr. Norton to the hygenist and assistants to the office staff will treat you with kindness and respect.
View on Google
Since 2012 I've been a patient of Dr Norton's I believe I've been seen Brittany for just as long, I've always had a really great experience with everyone in the office too. The New to me tablets are very nice and easy to use if you forgot to fill out the forms from your home devices. Guest WiFi works great. Yesterday...another
View on Google